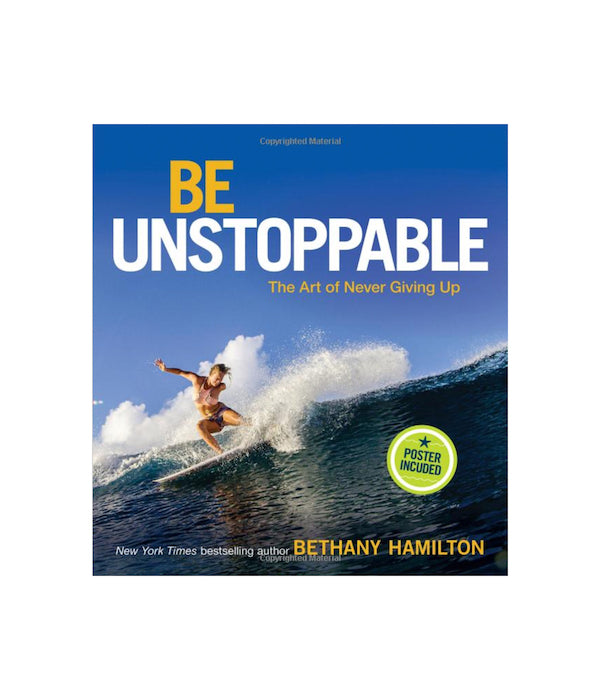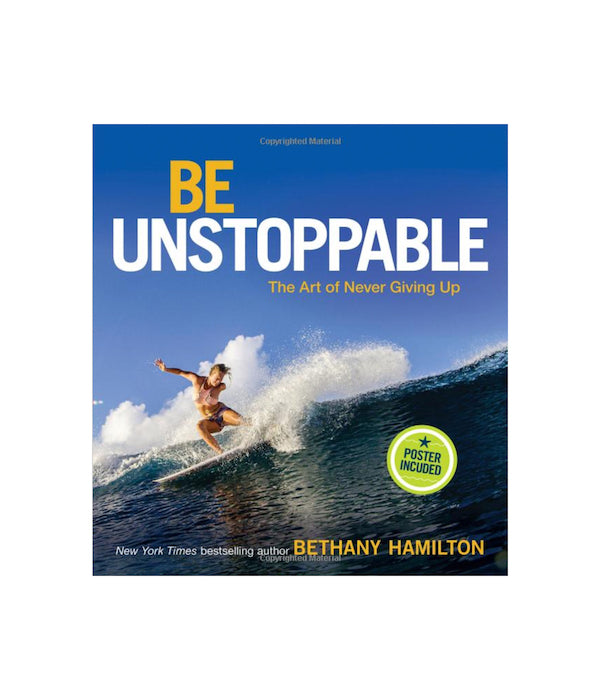 Be Unstoppable: The Art of Never Giving Up
Showcasing page after page of breathtaking photos and life-changing inspiration, Be Unstoppable is a beautiful gift of encouragement for any young adult to boldly follow your passions, live in faith, and be unstoppable as well.
In Be Unstoppable, Bethany shares how faith, love, and passion have been the fuel to push her beyond all expectations. Alongside her insights are spectacular, full-color photos of Bethany the world-class surfer in action, capturing both her mastery of her sport as well as the beauty and raw power of the ocean.
Whether in school, sports, faith, or friendships, the tenacity, courage, and wisdom that pops from these pages will help you find the unstoppable in your own life.
Be bold. Be inspired. Be unstoppable.
Be Unstoppable:
Features the inspirational words of sought-after public speaker, champion surfer, and spiritual icon Bethany Hamilton
Includes more than 60 breathtaking photos from the making of her new documentary, Bethany Hamilton: Unstoppable
Captures Bethany's sense of wonder and adventure throughout every page
Is a full-color, giftable photo book with a decorated cover
Available where books are sold: